What is this?
Bloodhunt now has extensive support for various controllers on PC, so you can enjoy the game the way you want to.
We are aware of a problem where players using a non-PS5 controller on PC are seeing the PS5 button layout in the UI. This error appears regardless of which controller you are using.
As an example: You are using an Xbox controller and instead of the Y, B, A and X buttons you are seeing the PS5 Triangle, Circle, X and Square, as shown below.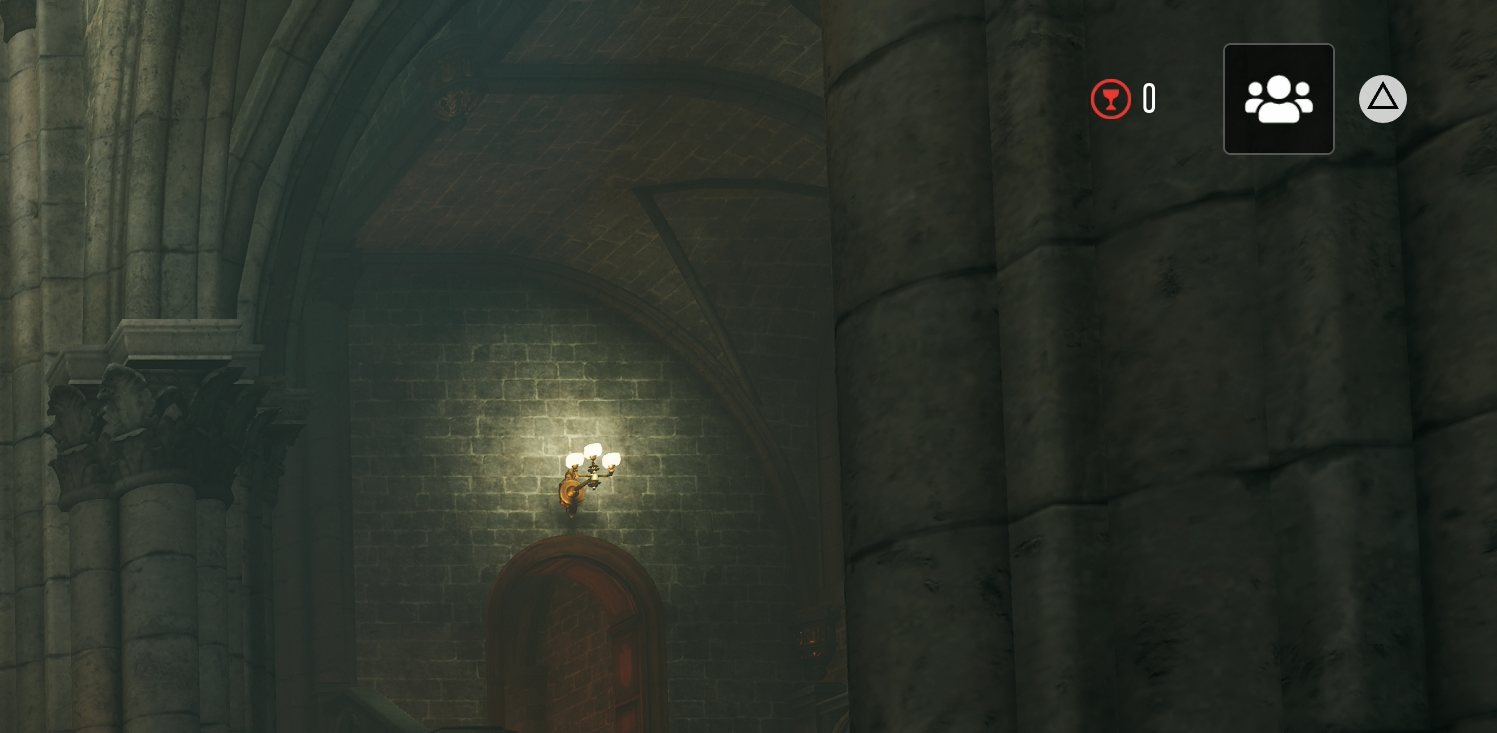 How do I solve this?
We will keep you updated once we have implemented a solution.