What is
Error TC1002?
This error appears upon logging in, and indicates that there was an issue with the linking of your Sharkmob and Steam accounts.

How do I solve this?
Go to Bloodhunt.com
Under My Account select SIGN IN
Choose the option to Sign in with Steam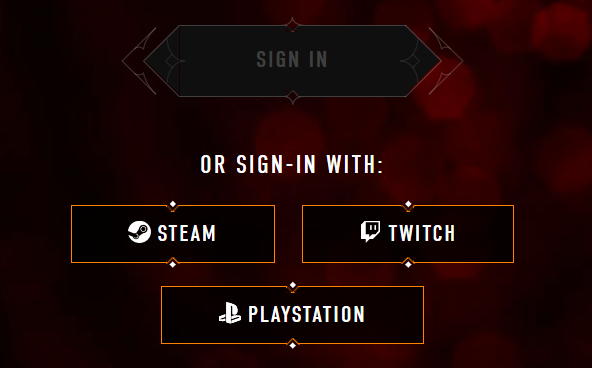 Go to the Linked accounts section of your Bloodhunt account
Unlink your Steam
Link your Steam account again
Launch Bloodhunt and log in
If you have tried all of the steps above, please contact us for further assistance.